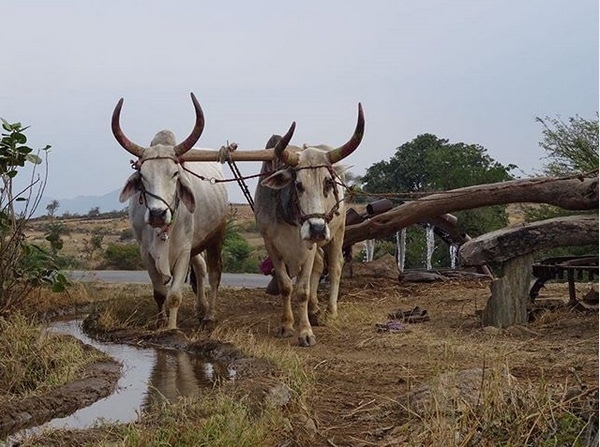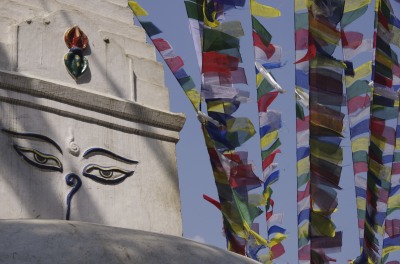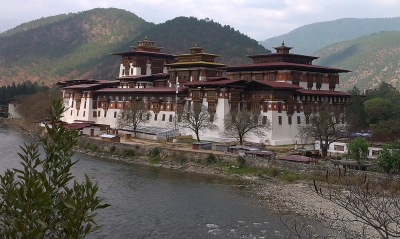 INDIA

India is a place that will bring all 5 senses alive...

Mystic Nepal is spiritual, colourful and adventours!

Mystical Bhutan a place where peace is felt!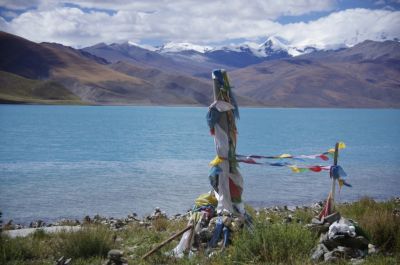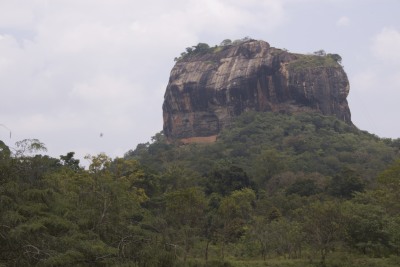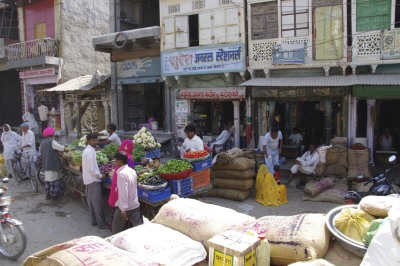 Culture that surrounds you and nature that humbles you is what this country has to offer!

See this wonderful country and fantastic culture, not to mention the food!

The unknown country that not to many tourist visits but yet so beautiful and undiscovered!